Diné seeks Republican nomination for Kirkpatrick's seat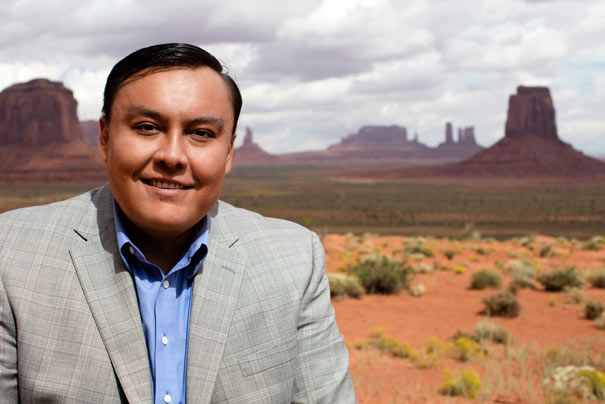 SHIPROCK
The man who seeks to be the first Diné in Congress says he's the perfect choice to take over Ann Kirkpatrick's Arizona Dist. 1 seat.
Born into a prominent Navajo clan on one side and a long line of Mormon pioneer traders on the other, Shawn Redd says he'll bridge the sprawling district's racial divide and be a champion for the economic development sorely needed in rural Arizona and across the U.S.
One more thing: He's running as a Republican.
Since Navajos overwhelmingly vote Democratic, "People have told me, 'You should run as a Democrat,'" Redd said. "But that's not who I am. I'm a Navajo Republican."
And Redd says that if Republicans are smart, they'll vote for him over his four white competitors in the primary: Gary Kiehne, Ken Bennett, Paul Babeu and David Gowan.
---