No indication on new election date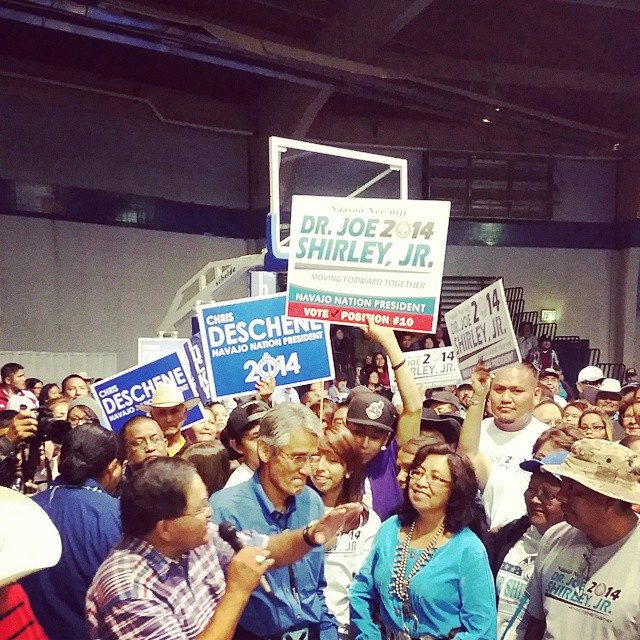 WINDOW ROCK
As of noon Tuesday, there still was no indication when the Navajo voters will be going to the polls to select a new president for the Navajo Nation.
Edison Wauneka, the director of the Navajo Nation Election administration, said last week that he was waiting for the Navajo Nation Council to approve some $310,000 to pay for the special election before he set a date for it.
The office had originally set Dec. 23 for the special election between Joe Shirley Jr. and Russell Begaye, but that had to be cancelled because of an ongoing challenge against Begaye's candidacy before the Navajo supreme Court, which eventually ruled that Begaye was qualified to run for the position.
The council met on that issue last week and failed to approve the legislation, leaving the legislative branch to come up with the funds from within its own budget.
The council was still discussing other aspects dealing with the election at its Dec. 30 special session, including the possibility of starting the whole process over again and holding a new primary and general election.