Shelly and Bates refuse to accept April 21 date for prez election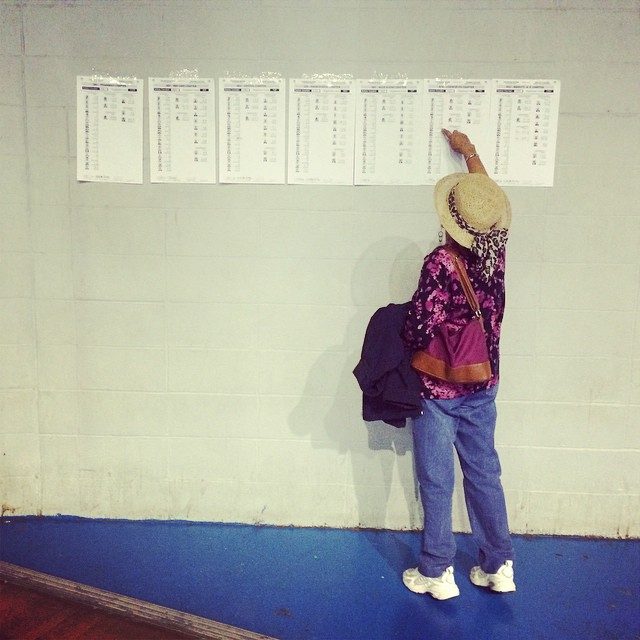 WINDOW ROCK
Navajo Nation President Ben Shelly and Speaker of the Navajo Nation Council LoRenzo Bates said Tuesday that they do not recognize April 21 as the date of the election for tribal president.
In a joint statement, the two tribal leaders said the Navajo Supreme Court did not have the authority to direct the tribe's acting controller to transfer money to pay for the special election.
"The general election for the Navajo president will take place after the Navajo people have an opportunity to vote on the question of fluency in a referendum," they said.
As this statement was issued, however, Navajo voters continued to go to election offices on the Navajo Reservation to vote early for either Joe Shirley Jr. or Russell Begaye for tribal president and the tribe's election office is saying that the election will be held on April 21.
Edison Wauneka, director of the tribe's election office, said he still has not been given enough funds by the tribe to pay for the April 21 election but his office is going ahead with early voting.
"Our printer (of the ballots) is pretty understanding of what is going on," he said.
---