Admin Building No. 1 closes again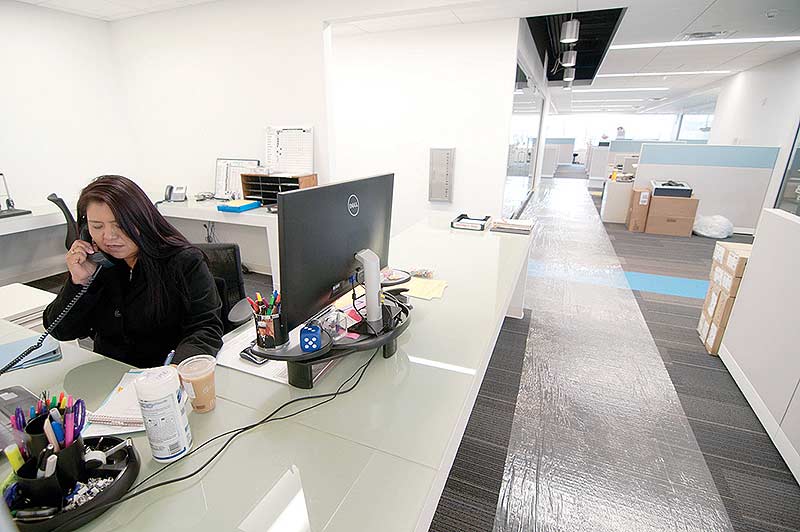 WINDOW ROCK
Administration Building No. 1 has been closed four times since the end of February.
The most recent closure, which lasted four hours, occurred on Tuesday after employees reported an odor, according to Deswood Tome, chief of staff for the office of the Navajo Nation President.
The Navajo Times received several phone calls about the closures on Monday and Tuesday from employees in Administration Building No. 1 but no one wanted to go on record with their comments. The calls came with concerns about employee health and safety after a memo from the president's office was sent out.
The memo states that employees in the building should be allowed to take administrative leave to seek medical attention if they are suffering from symptoms or discomfort.
Seven employees have been relocated but more than 200 people continue to work in the building, according to Tome.
---