Monument Valley girls ranked No. 4 in latest poll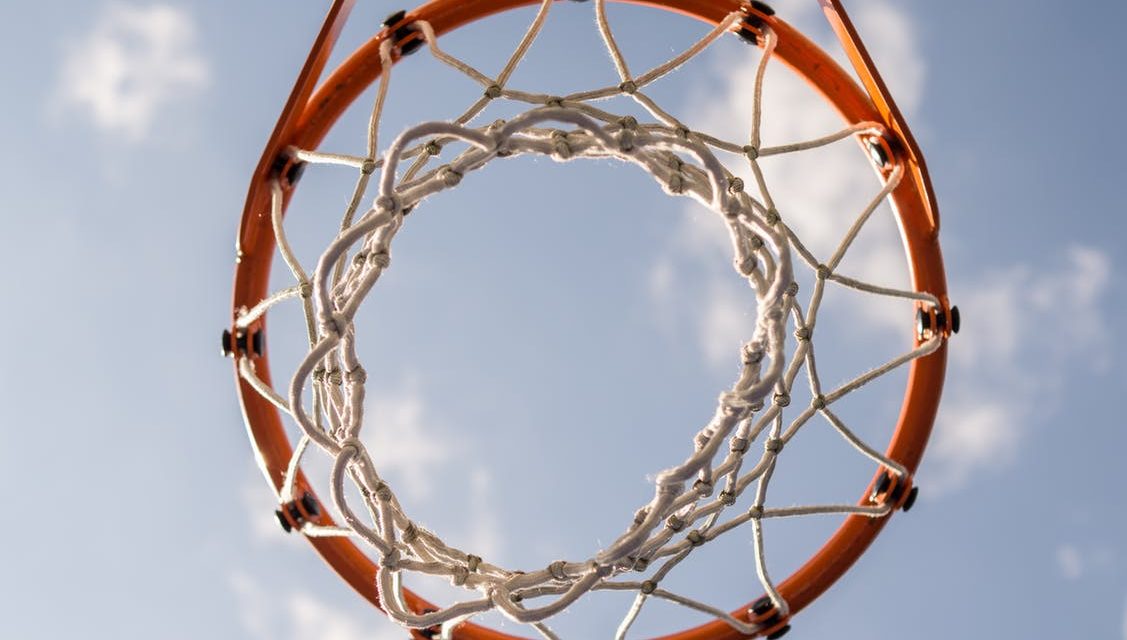 WINDOW ROCK
With one of the strongest strength of schedule among 3A girls team the Monument Valley Lady Mustangs have earned a No. 4 ranking in the latest power point polls.
The Mustangs have compiled a 5-2 record (not including tournament game). That mark includes a 58-51 win over Page in a regional tilt early in the season.
"We're taking the ranking with a grain of salt and a great deal of humility," Monument Valley coach Jason Franklin said. "We know that it's still very early, and we haven't really started to play our 3A North regular season schedule yet."
Franklin said it's an honor to be ranked this high as this serves as huge step for his program.
"This is a marker of where we hope to be for many years to come," he said. "We also know that a big part of our current ranking is due to the strength of our schedule of our opponents and the success they've had so it's been a motivator for us to keep working hard and treat each game with a great deal of focus knowing that everyone we play will be giving us their very best shot."
From top to bottom Franklin said the conference has a lot of great teams, all vying to make a state playoff run.
"There is parity in the 3A North this year," he said. "It doesn't appear, at this point, that any team is head-and-shoulders above the others. It looks like each game will depend heavily on match-ups and execution."
Currently, he said Ganado has had a great start in the conference race by starting league play with a 3-0 record. With a 12-1 record, the Lady Hornets sit atop the state power rankings.
"They've won those three game by a total of 10 points so it appears that there's not much difference between the team who's ranked No. 1 right now and the team ranked No. 6 right now in the region," he said. "I think we fit firmly into that mix, as we showed by beating Page in our first region game and losing by two points to Ganado in our most recent region game."
---